Merry Christmas from the Alumni Office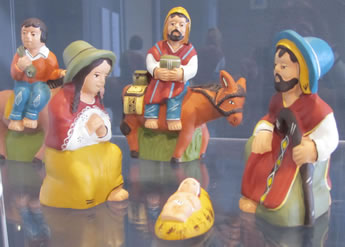 For those of you who live too far away to come to campus and visit The Quick Center for the Arts, here are several images of the nativity collection on exhibit now. The collection includes creches from all over the world.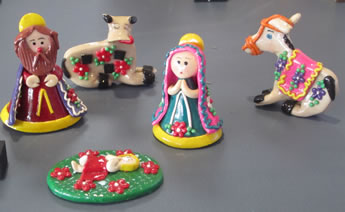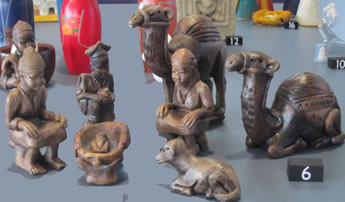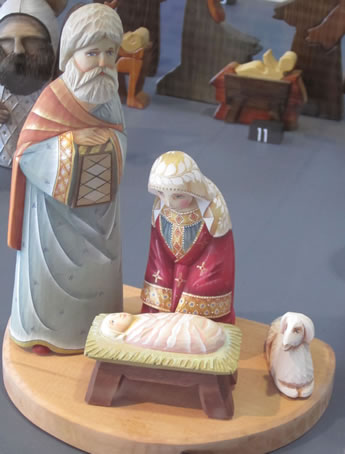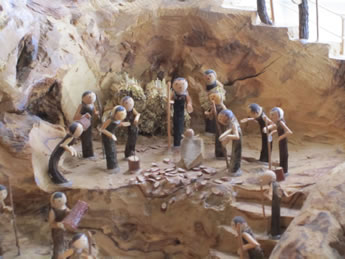 Upcoming Alumni Events
alumni.sbu.edu for all the details
December 20
Bonnies in Rochester
Bona's vs. NC State
December 30
Pre-game Reception in Lewiston
Bona's vs. Niagara
January 7
Bonnies in Pittsburgh
Bona's vs. Duquesne
January 9
Reception TBA
West Palm Beach

Coming to Reunion 2012? You'll need to be a member of Bona's Online to make your reservations online, so register now!
As a member, you'll also have access to the online Alumni Directory to find classmates you've lost contact with, update your own information and register for all alumni events.